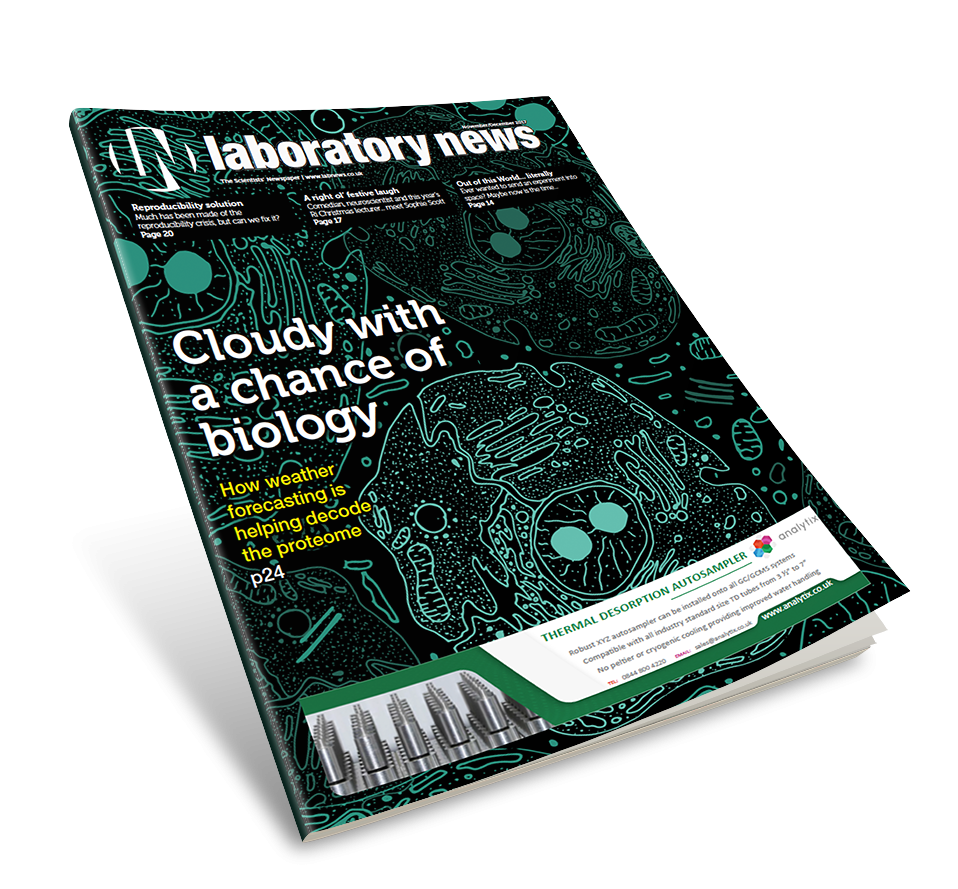 Laboratory News
---
Laboratory News was launched in September 1971 as a product focused magazine. Since then it has developed and matured and now leads the way in scientific news, reviews and feature articles. We want to provoke and drive dialogue around science; how it shapes our understanding, the challenges we face as we conduct that science, and how we might improve the way we go about it.
Quick stats: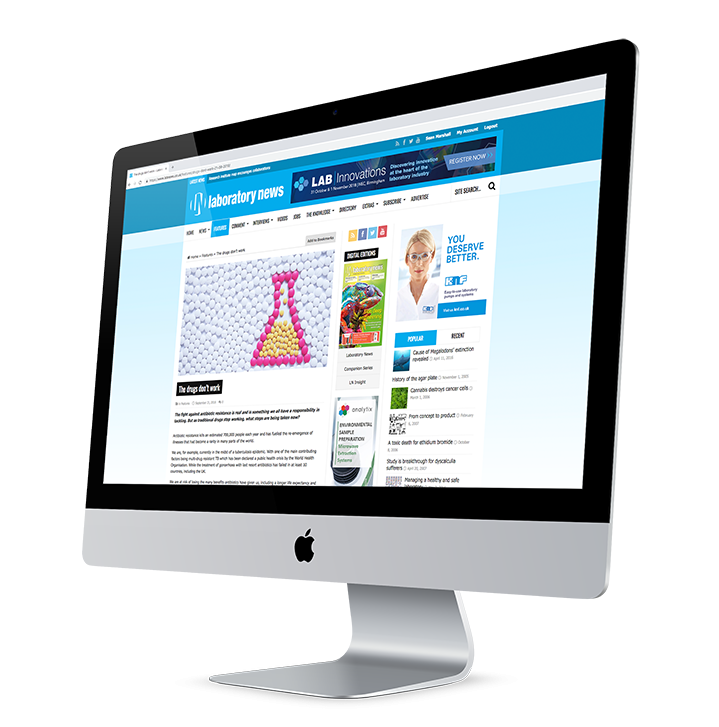 Laboratory News Website and Email Newsletter
Labnews.co.uk provides the clearest and comprehensive website for global scientists. This allows them fast access to the latest science news, interviews, in-depth articles, infographics, opinion and much more. The site probes the latest ideas affecting our understanding – and delivery – of science.
The Laboratory News weekly newsletter is sent out to over 9,000 opt-in subscribers. It includes a round-up of the latest news and views from the magazine and website.
Quick stats:
Laboratorytalk
---
Laboratorytalk Website and Email Newsletter
Laboratorytalk is aimed at laboratory professionals throughout the world and provides a comprehensive resource for everything from the latest product news to valuable and insightful video content, white papers, application notes and case studies. 
The Laboratorytalk newsletter is sent out weekly to over 12,000 opt-in subscribers. It includes a round-up of the latest product news from the website.
Quick stats: