Laboratory News
---
Why advertise in Laboratory News magazine?
Laboratory News offers the perfect environment for your advertising. Our continued investment in quality, independent editorial delivers unrivalled readership and means we habitually top the readership tables.
But the future is digital... or is it?
You probably already know that print is undergoing something of a resurgence. There's a flurry of new research which shows that print is arguably more relevant than ever - here's a quick summary of why you should include print advertising in your marketing mix.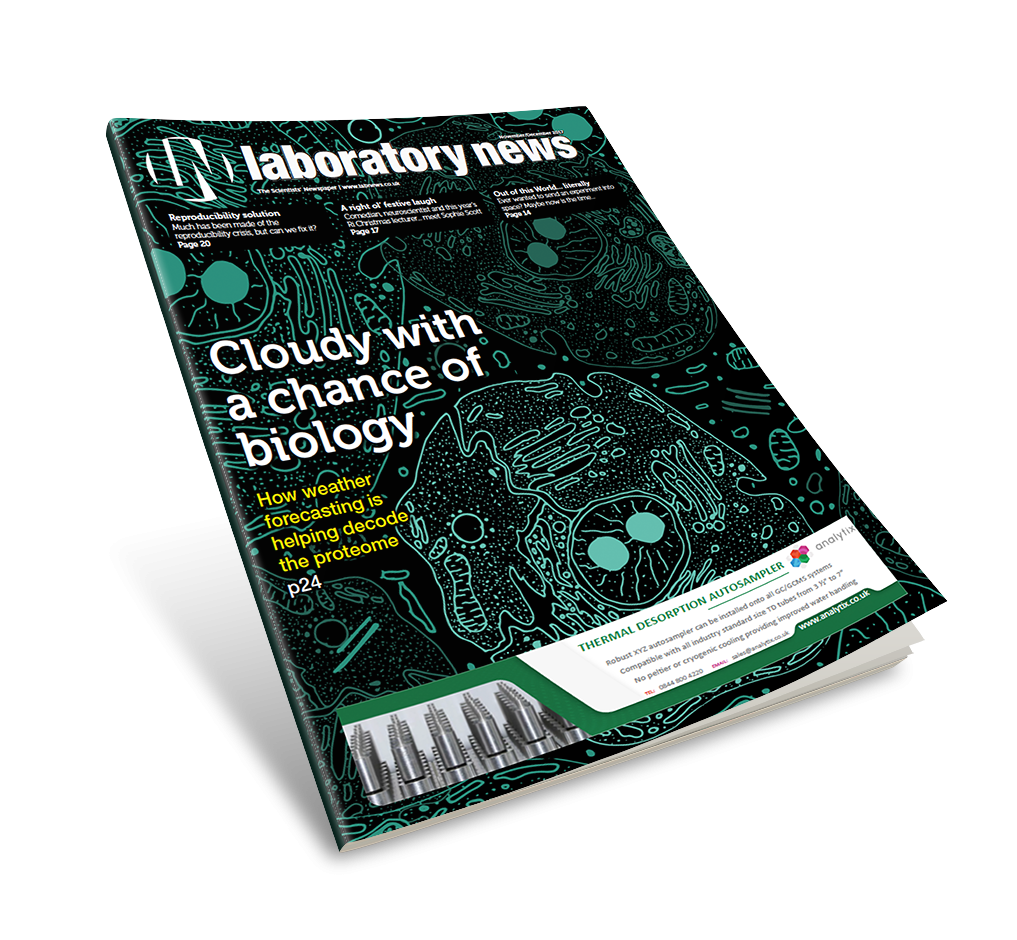 Display Advertising
Page Sponsor (solus strip)
Year Planner
The Knowledge